Why You Should Buy an Extended Warranty PLAN
After your vehicle factory warranty expires, or if you bought an used vehicle or a Reconditioned Vehicle, the cost of your car repairs is no longer covered. That means you are responsible for paying the full auto repair bill no matter what part or how expensive. Extended car warranties help offset these costs. By paying an affordable warranty plan amount, it's less likely you will have to foot the complete repair cost.
People also choose to buy an extended warranty because it provides peace of mind. If you would sleep better at night knowing that you won't be surprised by any costly auto repair bills, you may want to purchase an extended warranty.
If you plan to drive the car for years to come, it's bound to need repairs. Your warranty can cover the costs.
Nationwide coverage
Our warranty programs provide full coverage in Malaysia.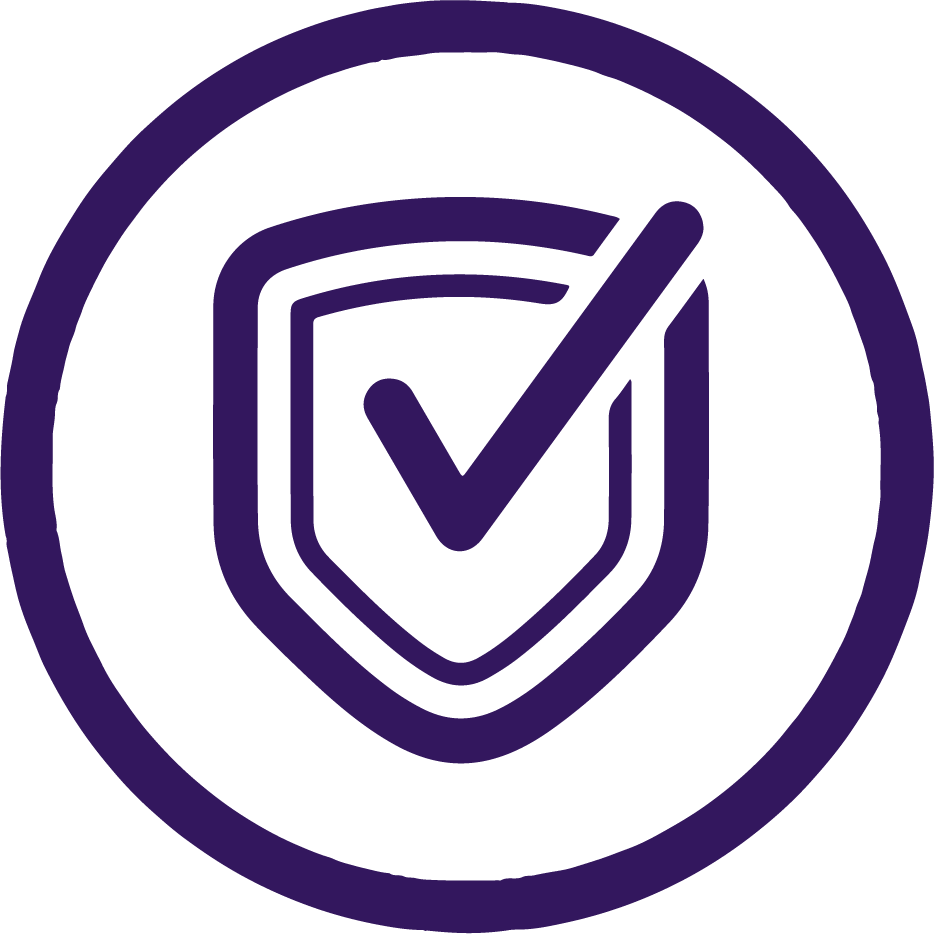 hassle free
We provide better coverage for replacement parts based on convenience when a claim is made.
peace of mind
We assist our customers to provide assurance that the purchased vehicle is protected in the event of product failure.
unlimited claims
We offer an unlimited claims and unlimited mileage coverage within the warranty period.
In Ezcare Warranty we practice an open concept workshop which means as long as your vehicle is covered with us, you can choose to send your vehicle to be repair at any SSM registered workshop nationwide.
This will give you freedom upon choosing the workshop which is convenient to you and also making the whole claim process faster thus the repairs of your vehicles are given the highest priority.